RESCUE
We rescue dogs and cats from some of the most extreme conditions within Canada and Mexico.
REHABILITATE
Every animal we rescue is brought into the warmth of our home-like Sanctuary and started on the road to recovery.
REHOME
We match dogs and cats to the perfect forever families through an easy adoption process. Why not start?
We are delighted to have been selected as one of the best animal rescues in the "Best in Calgary" awards.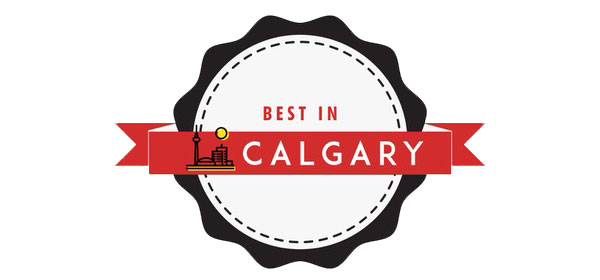 Rocky Mountain Animal Rescue in Calgary, Alberta
Our mission is to rescue, rehabilitate and find forever homes for highly adoptable animals who simply come from unfortunate circumstances.
We are a registered non-profit organization that has been in operation since 2000 and has rescued thousands of animals. Our sanctuary is private and located in Alberta, with most of our rescues being fostered in home environments to promote full rehabilitation.
You may also search for our rescued dogs and cats on Petfinder.com.
Leading Animal Behaviourist
RMAR was started by Rory O'Neill, one of Canada's leading animal behaviourists. She helps all rescued animals—some feral and/or aggressive—become the pets they were meant to be. Learn more.